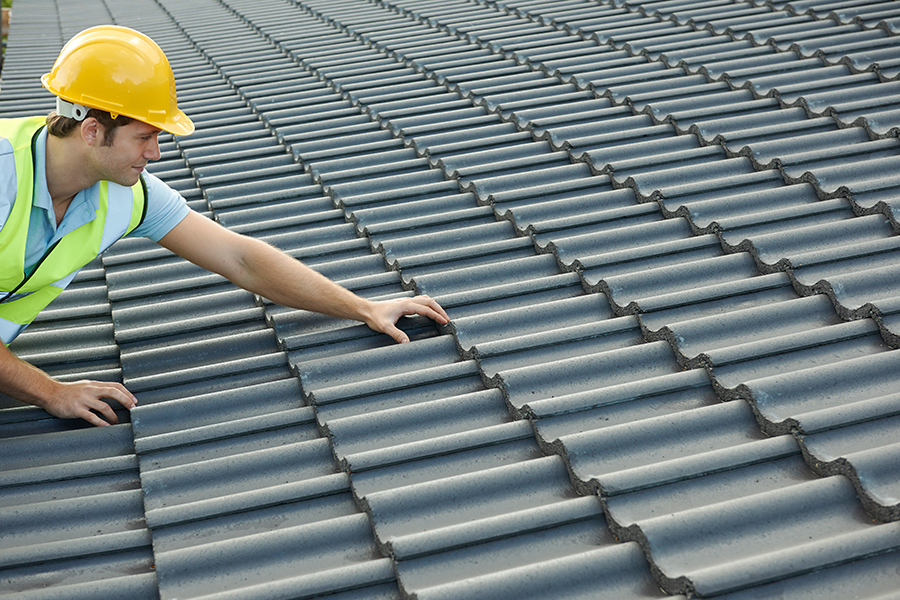 If you want to protect the quality of your real estate investment, then it is essential that you are proactive to ensure a good roof is in place. Eventually, every home will need a roof replacement, but the timing of this work varies based on a few factors. These are some of the things that will affect the lifespan of your roof:
Roofing Materials
Don't cut corners on the materials that are installed. Whether you are building a new home or working on renovations for an older property, these materials will have a lasting effect on the overall quality of your home. Some homeowners look for the cheapest materials to save money, but then they face the need for repairs or another roof replacement in the future.
These materials need to be designed to withstand the weather elements, giving you long-lasting results that you deserve. Durability against the changing climate throughout the year will keep the water out of your home, helping to reduce the risk of water damage and other issues.
Installation Techniques
You won't gain the benefits of good materials without the proper installation. You need to choose a roofing company that knows what they are doing. If the contractor has years of experience in the industry and uses the latest installation methods, then you can rest assured to know that you will receive long-lasting results. Always ask about the warranty on materials and guarantee on the installation so that you have a protection plan in case something goes wrong.
Repairs and Maintenance
Regular maintenance might be the best thing that you can do to extend the lifespan of your roof. The maintenance appointment is helpful to eliminate small issues that might cause problems in the future, such as cleaning the gutters so that nothing blocks water runoff. At the same time, these appointments are essential to identify potential problems in early stages. Then, repairs can be completed as-needed. Keeping up with these small repairs will help you avoid bigger issues that eventually result in a need to replace the roof again.
Whether you are looking for roof replacement or it is time to repair your current roof, you need to talk to the leading team in Auckland: Archer Roofing. We have been serving residents for many years. Our team has a great reputation as one of the leading roofing contractors in the area. Call today if you need assistance with repairs or installation for commercial or residential roofing.