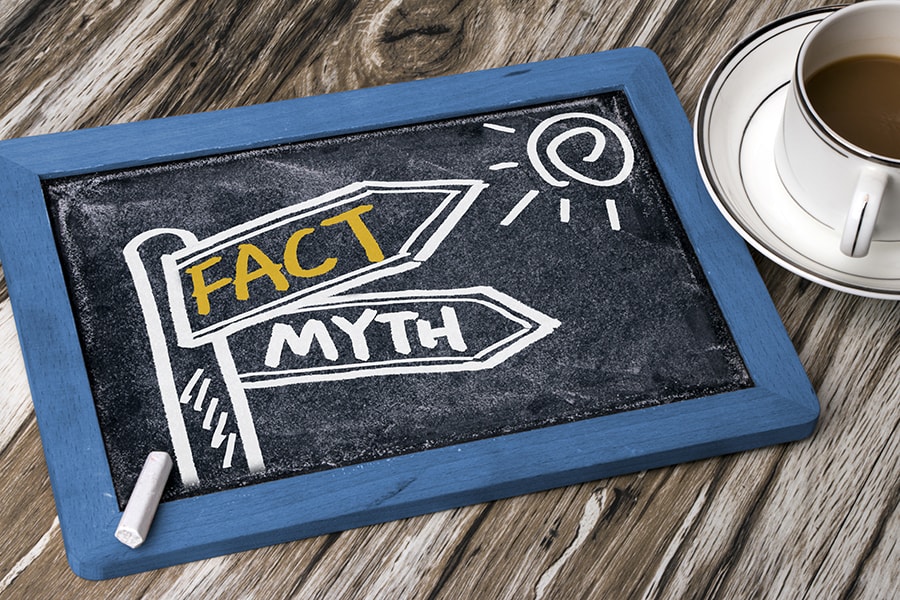 Myths and Facts: Discerning the Truth about Roof Replacement
Most homeowners understand that a quality roof is essential to protect their homes. The roof stands as the first line of defence against inclement weather. If there are problems with the roof, then it is just the beginning of other issues inside the home.
Today, we are breaking down a few myths about roof installation. This information can help you learn about the industry so that you can make the right decision when it is time to replace your roof.
Myth: I don't see any damage to the roof, so I can wait for the installation.
Fact: The roof might look fine to the untrained eye. But, just because you can't see any visible damage, doesn't mean that you shouldn't invest in a replacement roof. The only way to determine the quality of your roof is by hiring an expert to complete a thorough inspection. A trained and experienced roofing contractor can determine if there are damaged areas. In many cases, the visible damage is limited, but many underlying issues are leading to leaking water and other problems with the integrity of the structure.
Myth: All roofing materials are created equal.
Fact: The durability of the materials that are installed will have a direct impact on the long-term performance of your home. At Archer Roofing, we understand that no two roofs are the same. Instead of using a cookie-cutter solution for every home, we identify the individual circumstances that need to be addressed. For example, homes near the sea need different products and installation techniques compared to homes in high wind zones. All factors will be considered when we provide recommendations for products and the installation plan.
Myth: An annual inspection is a waste of time and money.
Fact: Regular inspections of your roof can save you a lot of money in the future. If a small problem is discovered during the inspection, then minor repairs can be used to fix the issue. On the other hand, procrastinating the inspection could leave problems unchecked. As a result, water can start to leak into your home and cause serious damage. A leaking roof can lead to expensive repairs to fix the mould growth, rot, water damage, and more.
If you are considering a roof replacement, then it is essential that you talk to the leading team in the Auckland area. Call us today to learn about the services that we provide for residential and commercial buildings.