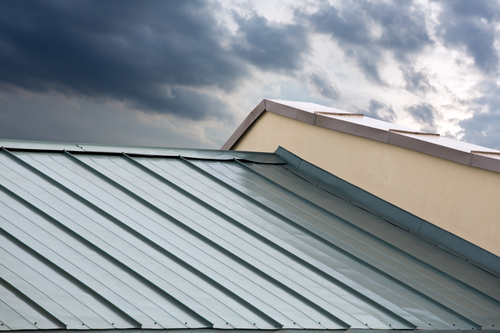 Instant gratification is one of the stand-out features of the modern world. It's easy to do a web search for any product or service and to get it delivered nearly as fast. But quality can be compromised in the process because there are many potential flukes in this world of endless options. How do you filter the chancers from the legitimate professionals? The Archer Roofing team put together these tips to help you do the necessary checks before you hire Auckland Roofing Contractors and further afield.
Tip #1: Go Through Official Websites and Do Follow-Ups
The Internet is a great place to start in your search for expert roofing, but it shouldn't end there. Once you've browsed through a few business websites, shortlist 2 or 3 that seem to fit the bill. Call or send an email with questions that are specific to what you need, and then go with the service provider that makes the most sense to you.
Tip #2: Check That the Roofing Company Is Insured and Licensed
An unqualified or unlicensed roofer is not upheld to any industry standards, so don't take a chance. Insurance is also important so that you're covered if something unfortunate happens in the duration of the roofing project. Archer Roofing is an example of roofers in Auckland with all the necessary documentation.
Tip #3: Word-Of-Mouth – Reviews and References
Reputation is still one of the most reliable sources of information. You can start off online, then speak to people near you afterwards. If you look for Roofing Companies In Auckland, it's likely that someone else will have also used their services before. Ask friends, colleagues and family about their experiences. If the company you're looking into provides you with a reference, give them a call and ask how they experienced the service, workmanship and the quality of materials used.
Tip #4: Look Out for Red Flags
If a roofer tries to pressure you into signing a contract or waivers deductible costs in such a way that they can be interpreted as insurance fraud – run and never look back. If you suspect something fishy, get clarity, but if their explanation doesn't add up, rather find someone else to do the job.
At Archer Roofing, we offer a 5-year workmanship warranty. Contact us on 021 0347 191 for reliable roofing in Auckland today.
Related Tag: Auckland Roofing Contractors